Features
Seeking a job?

Find jobs based on skill set,

compensation and

preferred location

Have the skills? We have your back. If you are a job seeking candidate, you just need to highlight 5 major skills and based on professional compatibility and geo fencing, you will be matched with the most suitable job opportunities.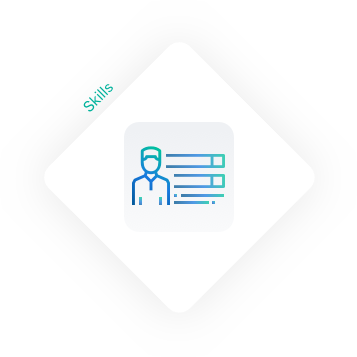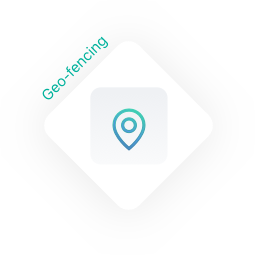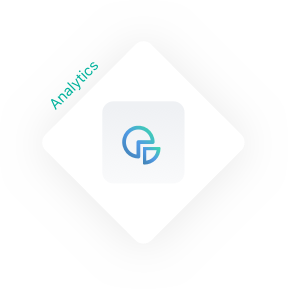 Seeking a job?

No hassle of creating

resumes

With Wift's 2 step profile, you can easily avoid lengthy resumes and lay emphasis on your best skills which increase your chances in getting a job that suits you.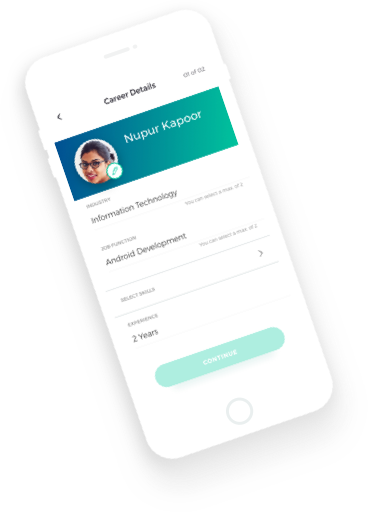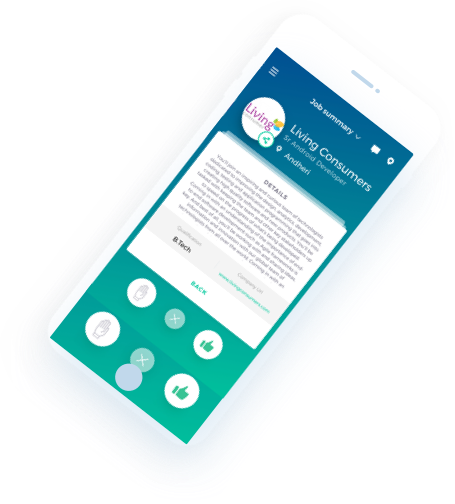 Are you an employer?

We have the candidates

you have in mind

We analyze what you want in Potential Candidates and introduce you that are most worthy for the job openings. Candidates are not only matched by their skills but also through our machine learning and predictive analytics.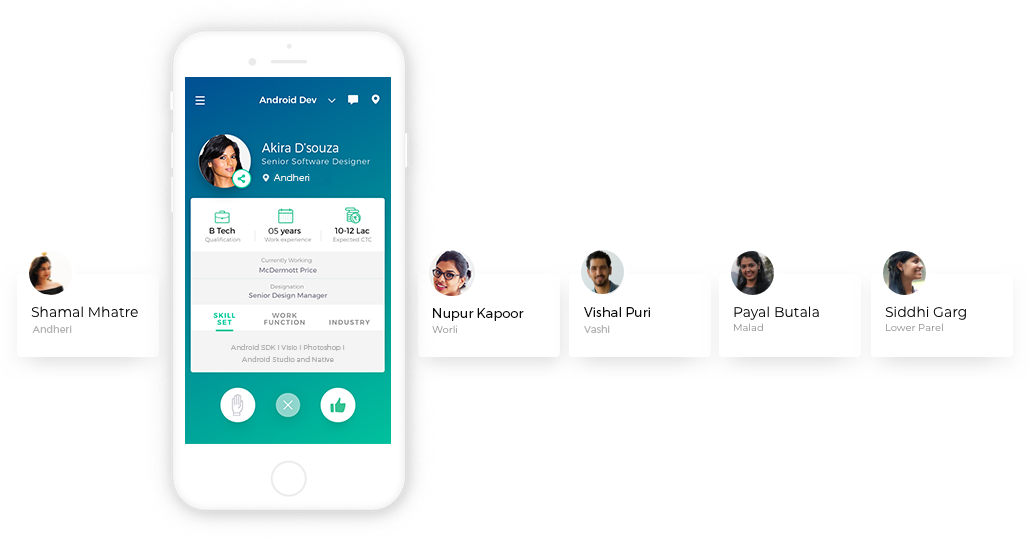 Are you an employer?

Posting a job entry,

As Easy as one, two & go

We know that you have a lot going on. Hence, finding a prospective employee should not be an obstacle. Our services make it highly convenient for you to create job postings in a matter of a few words.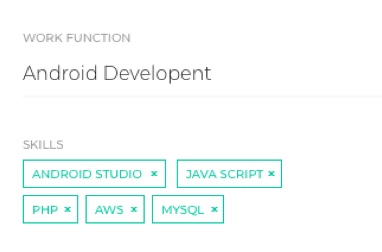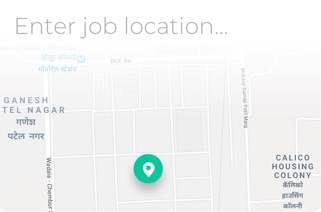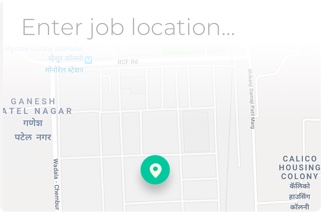 Statistics & Information
Numbers speak louder than words
Build your own future.
Download now free and get 100% boost!
Build your own future. Download now free and get 100% boost!